Family Dental Care of Mahwah, LLC
ADDRESS
153 Franklin Turnpike,
Mahwah, NJ 07430
Click for Directions
---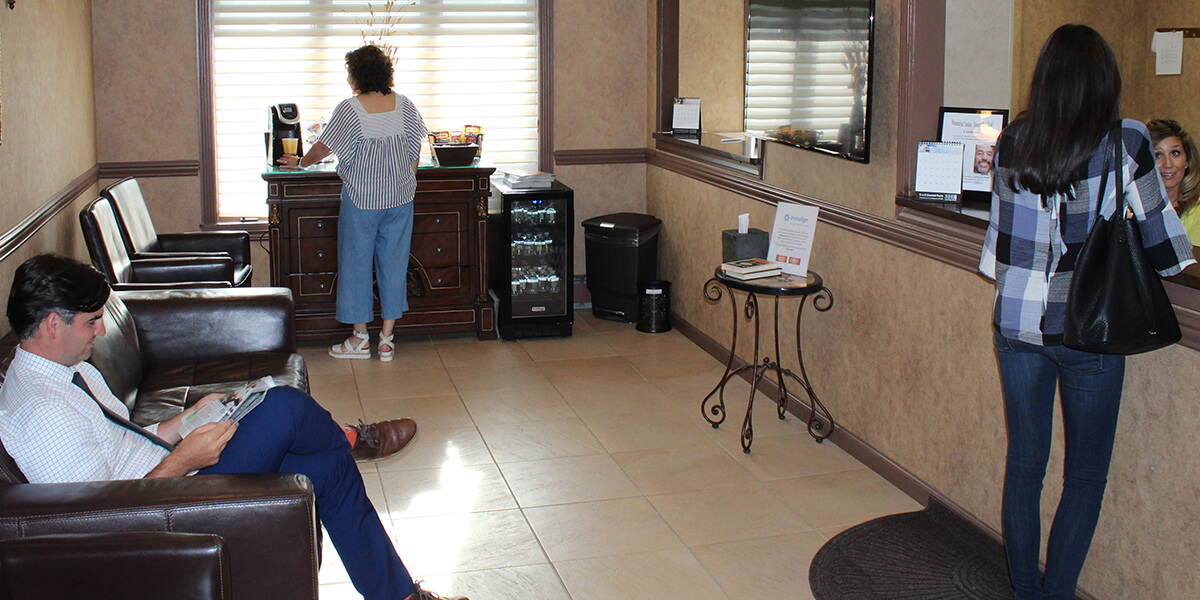 Welcome to Family Dental Care of Mahwah
---
At Family Dental Care of Mahwah, we aim to provide our patients with comprehensive dental care. Our team prides itself on offering state-of-the-art treatments together with compassionate care while focusing on the needs of each patient to provide a relaxing patient experience in a modern environment. It is with this philosophy that Family Dental Care of Mahwah is able to create remarkable smile results for you and your family. 
Request an Appointment
Our Mission
---
To Treat Everyone Like Family
---
At Family Dental Care of Mahwah, we are dedicated to excellence in all that we do for our patients, and their families. Our doctors and team members focus on the needs of each patient to provide a comfortable patient experience in a relaxing and modern environment.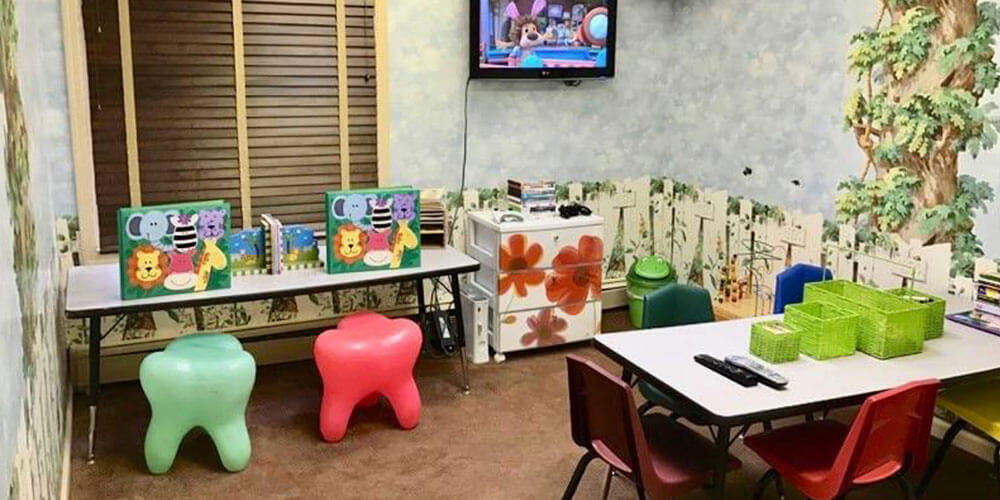 Our Services
---
Utilizing Advanced Technology & Techniques
---
We aim to provide its patients with comprehensive general, cosmetic, restorative and implant dentistry. With our commitment to excellence, Family Dental Care of Mahwah prides itself on state-of-the-art treatments such as Laser Dentistry as well as the compassionate care provided by our team.
Learn more about Our Services
---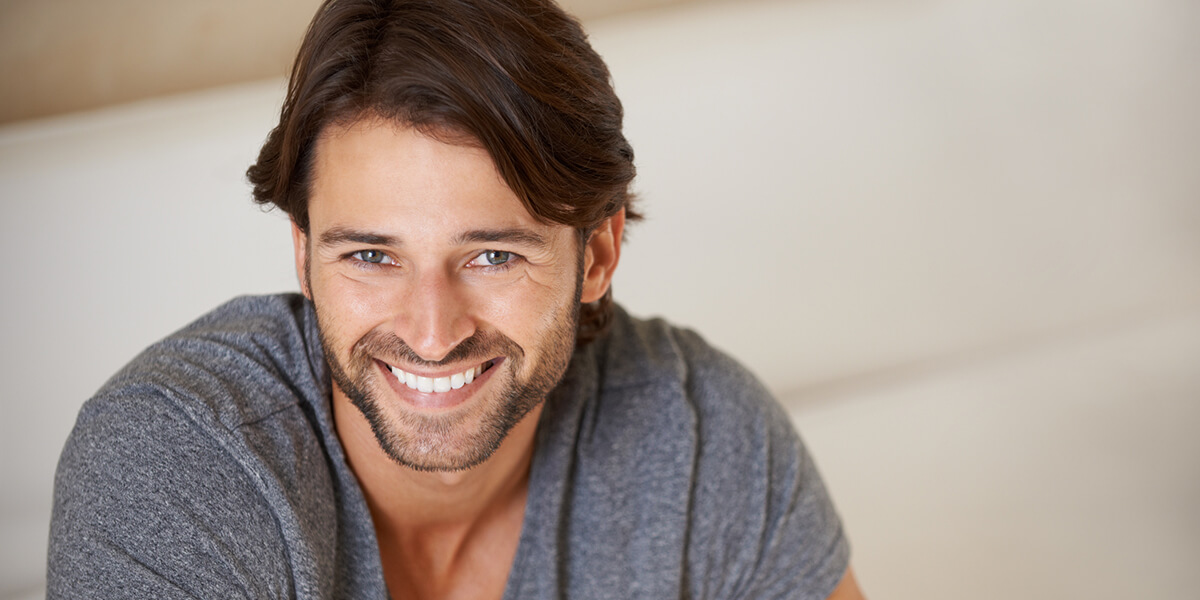 Lumineers™ Porcelain Veneers
---
As the #1 patient-requested veneer system in the world, Lumineers™ porcelain veneers are so thin that little to no tooth reduction is usually necessary, allowing them to be applied seamlessly over your teeth to deliver a natural looking and beautiful smile. Without the typical need for extensive drilling or unsightly acrylic temporaries, Lumineers™ are so durable that that they can resist normal wear and remain resilient for over 20 years.
Learn more about Lumineers™
Invisalign®
---
Invisalign® clear aligners offers patients a custom-made series of aligners that will gradually and gently shift your teeth into place to discreetly provide a straighter and healthier smile. Unlike traditional orthodontic treatment, Invisalign®'s comfortable aligner trays are made of BPA free plastic and fit seamlessly into your daily routine with no restrictions on diet or other inconvenient limitations.
Learn more about Invisalign®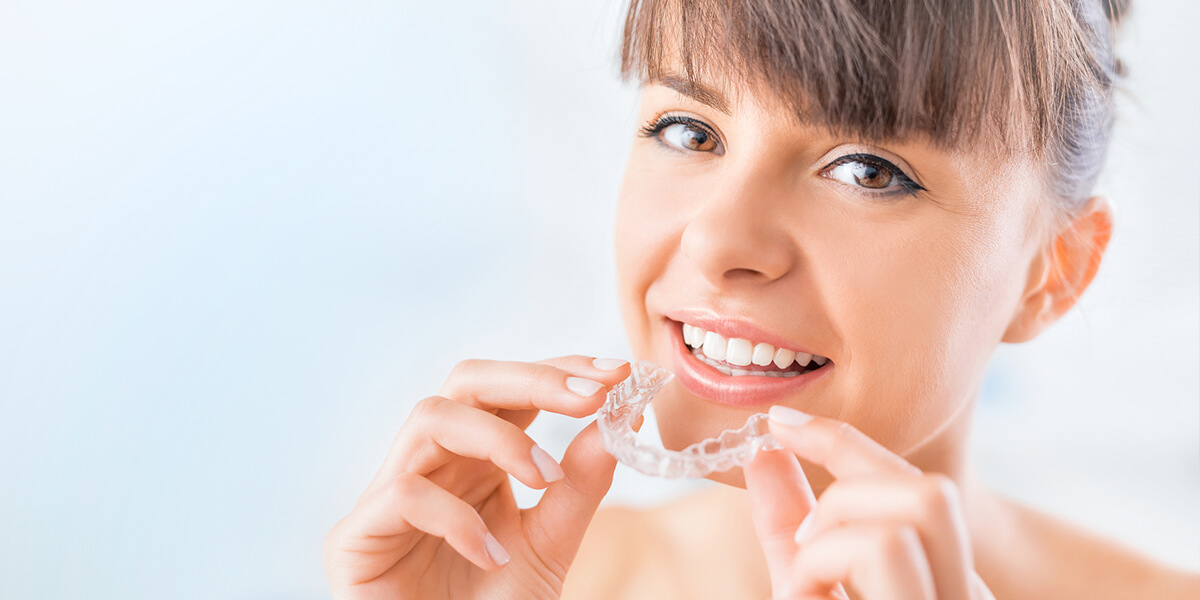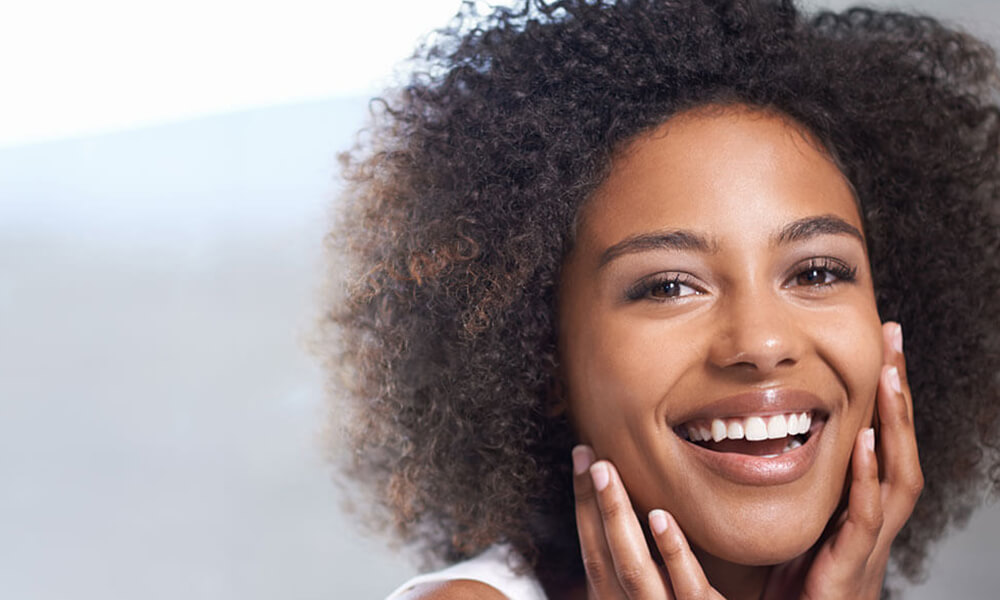 Cosmetic Dentistry
---
Cosmetic dentistry can be defined as art and science working seamlessly together to offer smile enhancement, restoration, and maintenance for your optimal health. At Family Dental Care of Mahwah, we create a beautiful, natural smile through the use of ZOOM!™ whitening, porcelain veneers/crowns, and many other of the most recent cosmetic treatments available.
Learn more about Cosmetic Dentistry
Patient Info
---
We always want our patients to feel informed and confident they are getting the best treatment possible. Please click on a button below to learn more about our practice and your dental health.
Learn more about Patient Info
---
Our Doctors
---
Friendly and Experienced Staff
---
Family Dental of Mahwah has assembled a team of skilled, professional associates who promote lifelong oral health and extraordinary smiles.
"Friendly, professional office. Make you feel at home. Nice environment."

- Jeffrey B.

" I always appreciate a doctor's sensitivity to a patient's anxiety. The staff, along with the doctors in this office, provide quality care and caring.

The office itself presents a welcoming atmosphere. Thumbs up!"

- Anonymous

" Everyone associated with Family dental very pleasant and easy to deal with. Doctors explain procedure thoroughly and easy to understand. All work done with almost no pain at all."

- Pat P.

"The office is very clean and the doctor is a very professional. I have been a very happy customer for 30 years!"

- Nickolai H.

"Great practice. Never a long wait. Staff very friendly and helpful."

- Nancy D.

"Was a great experience- very professional and caring!"

- Usha W.