In-House Dental Benefits Plan
---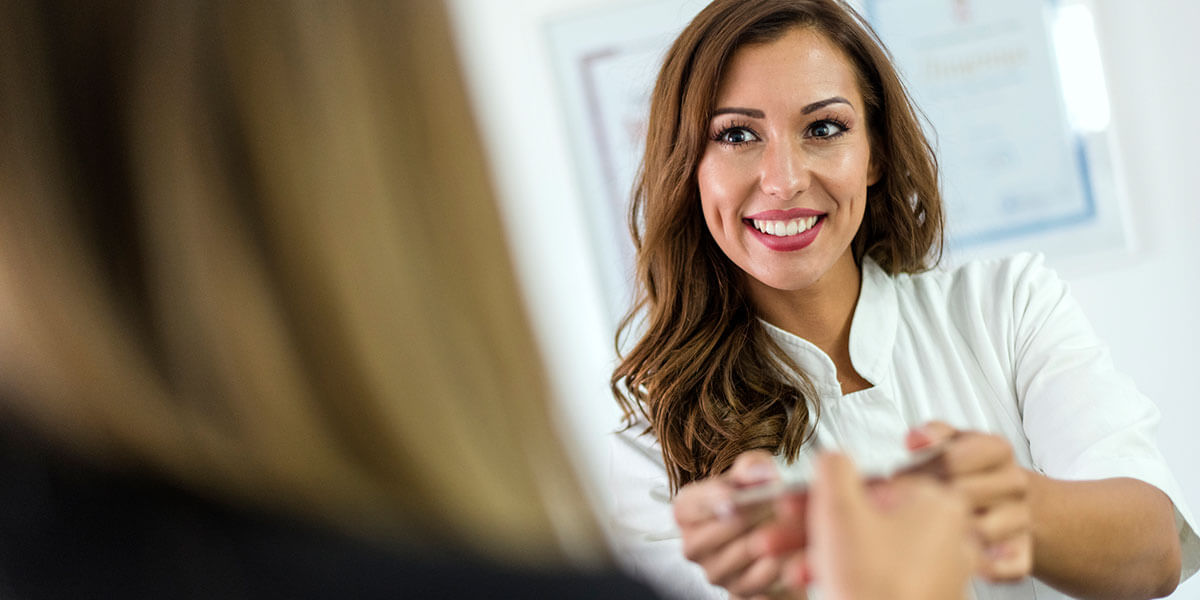 ---
Membership in our In-House Benefits Plan is available to patients without Dental Insurance or Access Fees.
After payment of an annual fee, members will receive the following:
---
2 Regular Dental Check-Ups:
---
Exam
Digital Xrays (if necessary)
Dental Cleaning
Bacterial Microscopic Exam
Oral Cancer Screening
Oral Hygiene Instructions
Periodontal Evaluation
TMJ Screening
---
Unlimited Emergency Visits:
---
Problem Focused Exam
Single Digital Xray (if necessary)
---
15% Courtesy off of our Usual and Customary Fee:
---
---
A treatment plan will be provided in writing for all recommended procedures displaying the regular fees and discounted fees.
No Waiting Periods
---
No Claim Forms
---
No Restrictions on Treatment
---
No Pre-Determinations Necessary
---
No Age Limitations
---
Membership Fees
---
Adult:  $349 per year (age 18 and older)
Couple:  $574 per year
Child:  $225 per year (up to 17 years old)
Coverage is effective for ONE calendar year. Membership Fee must be paid in full before any appointments can be made. Members will be notified one month prior to membership expiration for renewal.