Lumineers™ Dental Veneers
---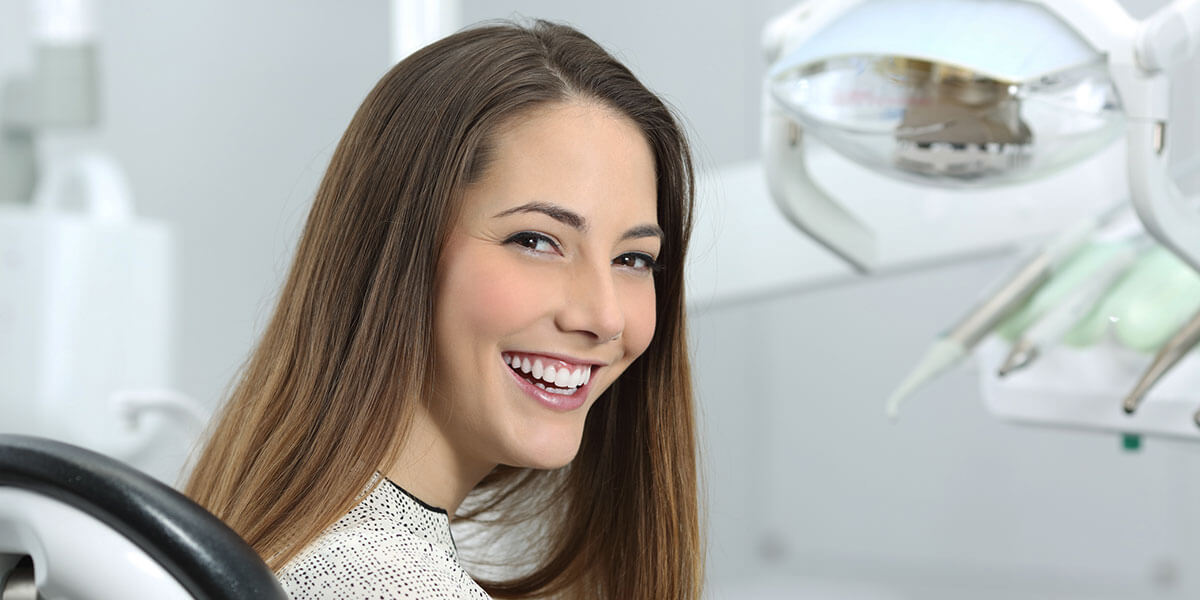 ---
Veneers are a natural-looking cosmetic treatment that can provide a dramatic smile makeover.
---
Veneers cover the front of the tooth surface and slightly wrap around the sides and biting edge of the tooth. In most cases, each tooth receiving a veneer will be carefully prepped prior to the veneer fabrication and placement. This allows the veneer to fit seamlessly with the contours of the natural tooth. The veneers are attached using a thin but strong bonding material.
Veneers can be applied to one or several teeth for any of the following aesthetic reasons:
Correct gaps between the teeth
Correct uneven lengths
Correct slightly misaligned teeth
Correct discoloration
Restore chipped teeth
Correct teeth that are slightly crooked
Change the size or shape
---
Lumineers™ Porcelain Veneers
---
Lumineers™ are digitally designed to be ultra-thin (about as thin as a contact lens), so they can be applied seamlessly over your teeth to deliver a natural looking smile. That's why Lumineers™ is the #1 patient-requested veneer system in the world. Without the typical need for extensive drilling, shots or unsightly acrylic temporaries, Lumineers™ are so thin that little to no tooth reduction is usually necessary, are so durable that that they can resist wear and remain resilient for over 20 years. At your first visit, your Certified Lumineers™ Dentist will take an impression of your upper and lower teeth, and send the mold, your photos and other records to an authorized Lumineers™ laboratory.  A few weeks later, your Lumineers™ will be placed once the dentist ensures their fit and your bite and your smile will be complete!
---
---